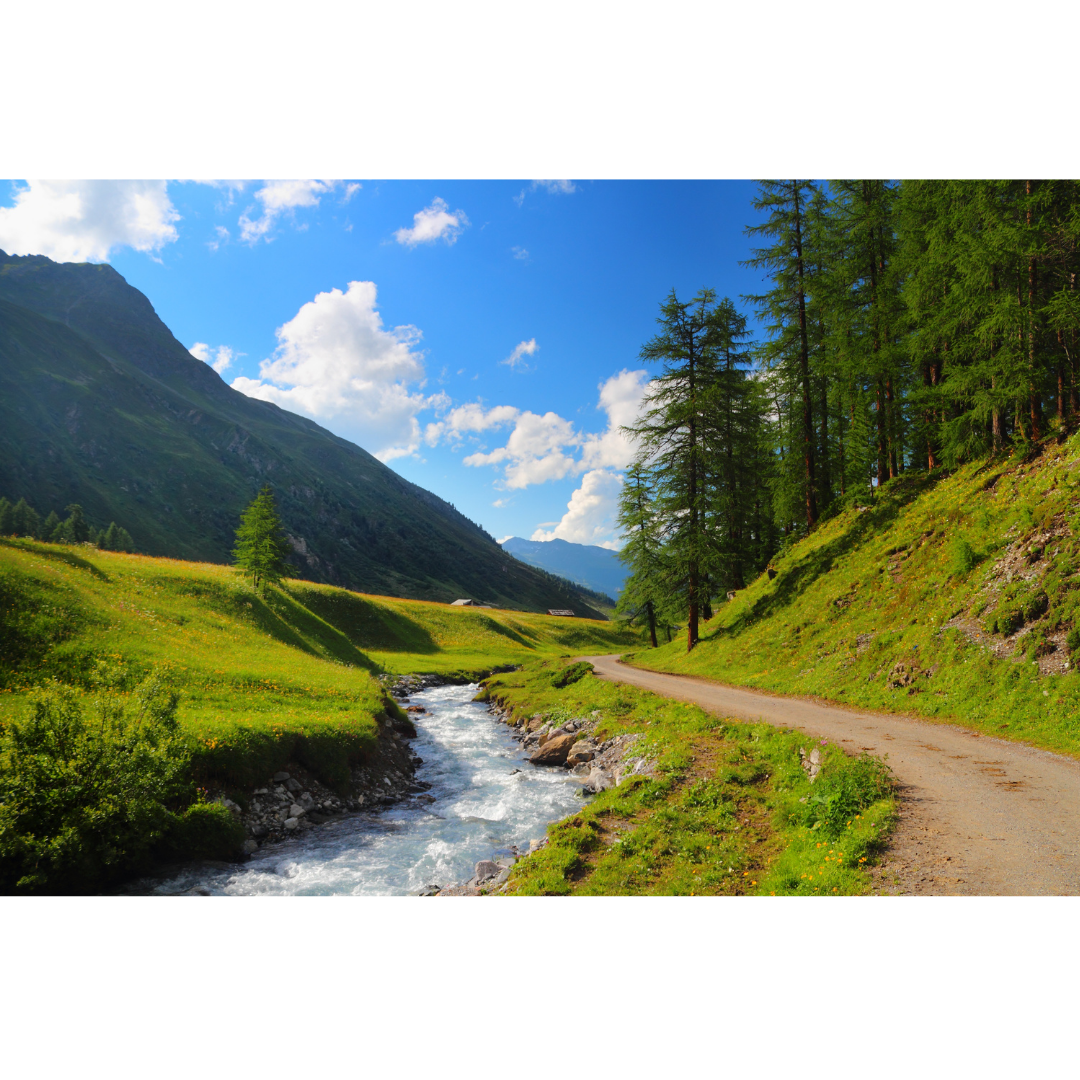 ---
Read Brian's Testimony. Brian and his wife were very close to splitting. We had few, 4 to 6 hour coaching sessions. The situation was diffused. They both grew to understand the others perspective and developed a plan on how to respond to future issues. This was his takeaway from working with me and will give you insight to the Relationship Coaching I provide.
---
Brian's Story

"In my journey through life I have been in several relationships, as anyone knows a relationship takes a lot of work to keep going and to keep both parties involved happy. Periodically throughout time and my different relationships my significant other and I would and have entered times of tumult, disagreements, uncertainties and flat out animosity. I have been to counselors of various degrees several times to try and work things out with my spouse. It has been my experience that every time I go to the counselor, they are more focused on my past than on the present and what the problem is now.

Counselors consistently talk about your childhood, parents, upbringing, what happened to you that was so devastating that made you the way you are so they can see why you are having these problems. Now that fine, but it is also very expensive, time consuming (it takes several visits to get through those childhoods and find those demons), and has never really been able to fix the problem that we were having at that time.

Blended Family Fast forward to the present. I recently married a wonderful, beautiful woman – the woman of my dreams. But as I have found out, even the woman of your dreams is not perfect (as I'm sure she would say about me). We came together as a blended family, she with two kids, me with one. I thought at first it would be easy, but as time began to roll on, I soon discovered how wrong I was. We tried and tried to work on the problems ourselves. We came up with plans, solutions, schedules, new ideas, just about everything you can think to get through the family issues. None worked. In fact, things got progressively worse. It was my daughter and I against my wife and her boys. It was really horrible and destructive and was spiraling out of control, to the point of "divorce talk."

My wife and I both thought our point of view was right and that the other was inconsiderate, one-sided and flat out wrong. We did not know how to talk to each other without getting into huge battles, which was really horrible and very hurtful.

One evening, my wife came home from work and asked if I wanted to try and talk with a mediator about our problems. I didn't really understand what that entailed, but at that point I had nothing to lose – we could not communicate with each.

Counseling VS Relationship Coaching

The conflict coaching process was a lot different than going to a counselor. There was not the big emphasis on my past, childhood, parental upbringing and all the other psyche stuff that I was used to. Mediation is a practical, hands-on, focused approach on the specific issues you are having. With Sharon's guidance, I was able to navigate and voice some very touchy subjects and feelings that I had been having. If I had tried to voice these feelings and thoughts without Sharon being there, it would have resulted in WW3 because my wife would have looked at what I was saying as an attack, which was not the case. Having that third person with us asking the right questions, giving each one of us a chance to talk about our issues, then giving the other a chance to respond was truly golden.

We were able to talk about everything that had been bothering us in a mature manner that wasn't hurtful or full of yelling and accusations, but with soft-spoken concern and common sense. Sharon was able to manage us and be non-biased. I found that I was able to express some of the kid issues and unfairness that had been happening for the first time. It was truly a load off my shoulders, to finally be able to express what was in my heart without hurting my wife's feelings.

Communication and Solutions

We have done the "mediation" several times now and I am a believer, this is the only way I will handle domestic problems in the future, counselors are a waste of time for me, they just did not work. Relationship Coaching is very fair for both parties and with an experienced mediator asking the questions and guiding you through the sessions. Through this process, you can successful get all the issues on the table without hurting your spouse's feelings, which was very important to me. For some reason, telling my inner problems and secrets to my wife through Sharon gave me the courage and confidence. I knew there would not be a fight or recourse for speaking up because Sharon was there, ready to ask why I felt that way, then asked my wife what she thought the reason for these things. This ultimately helped us both come up with ideas and solutions for our ailments.

Sharon helped us think outside the box and worked on bringing us back together as a team. I always envisioned in our marriage that it would be us against the kids – we would be the team and they would listen, not the other way around. With mediation, this is now the case. Things are a work in progress, but I can tell you I feel so much better since going through the mediation sessions. We were able to say what was on our minds in a constructive, not destructive, manor and finally figure out some working solutions." Brian G.