Skip to content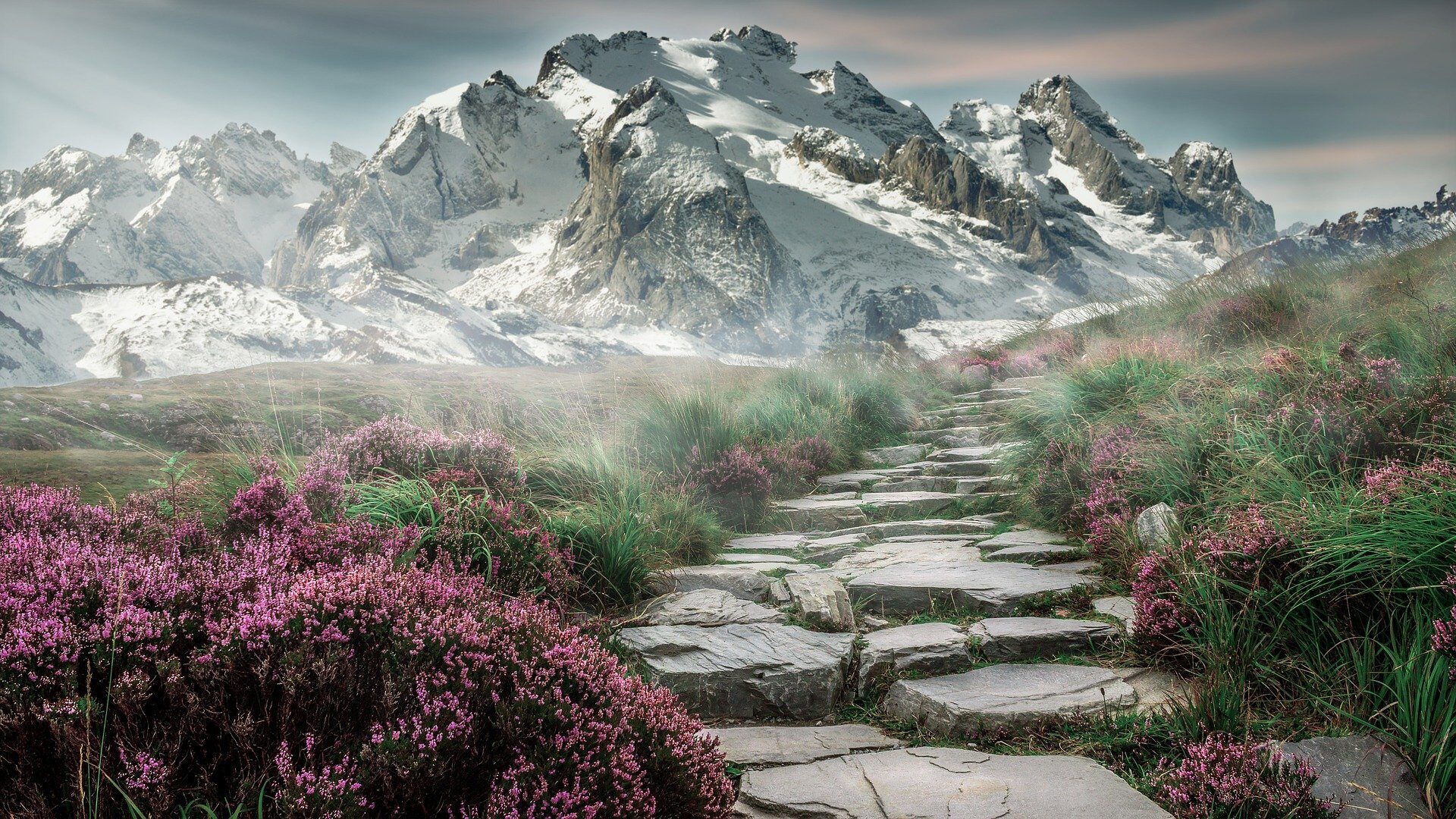 The support you need during Career Transition.
I provide career coaching for clients who want to change careers completely to seasoned professionals looking identify and navigate their next career move. Have a business idea? I help clients take their dream idea of a business and make it a reality. With my listening, questioning skills, and training we identify your interests, financial needs, transferrable skills and barriers to achieving your next career move.
From early 2020 to present day, I have seen an increase in the number of my career coaching clients. Not surprising, because the Pandemic and resulting quarantine and unemployment has provided time for many to reflect on their chosen career and future.
I hear very often, "What now?"
"I have come to realize I no longer want to do the work I have been doing and have been unhappy for some time now."
"This time off has made me realize I want to do something different, something more."
And even, "I am done with the grind. I want to do something that would allow me to enjoy my life and time more."

"Thank you SO much for your time today!! Ive done online assessments in the past, I've read several personal development books also. What I got from you today in just 1 hour was so much more! You truly have a gift!!! It must feel amazing to do what you do and help so many people!! Seriously so good to talk with you today!!!" C.B.
Break through deep rooted fears and insecurities that have you holding back, afraid, doubtful, unfocused, and jumping from one thing to the next.
Decrease feelings of anxiety and unwanted thoughts
Increase self-acceptance and self-confidence
Increase ability to communicate effectively
Explore and resolve beliefs about yourself
Learn and use practical tools
Feel supported
Transition to Work that is Meaningful and Fulfilling.
Build the confidence to land the job of your dreams.
Thank you to everyone in this group who recommended reaching out to Sharon Dolak !! She is a great listener and helped me to sort out my thoughts and struggles . I have been struggling with what is next for me in dentistry and how to go about pursuing potentially a new career path. Sharon was able to talk with me and help create a plan of action. I am excited to see what the future holds. Please reach out to her if you find yourself in the same situation! She did not disappoint! B.B.
No motivational soft stuff. This is problem solving.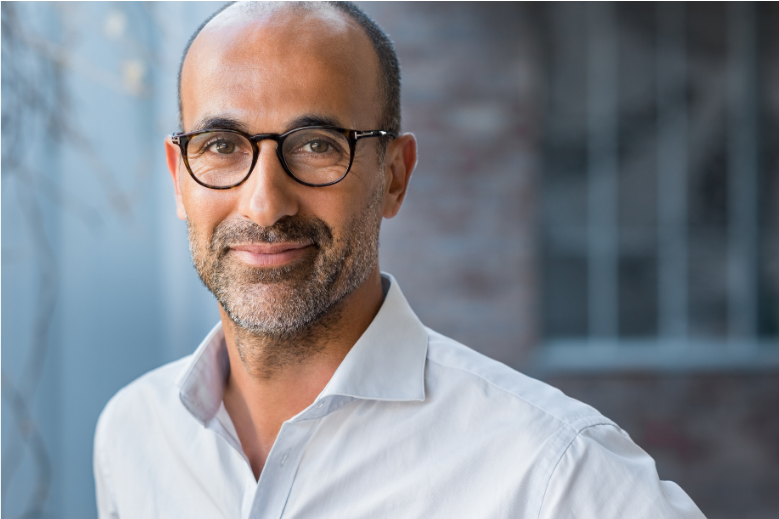 Whatever the driving force, the question is the same. Can you help me figure my next step out?
I use my questioning and listening skills to identify your transferable skills, interests, values and financial needs for a new career path. You will learn tools to explore these interests and you will be assured you are headed in the right direction. We will uncover and problem solve the barriers too! The answer is within you. I ask the right questions to help you discover the career or business that would check off your boxes so you can look forward to doing your work again.