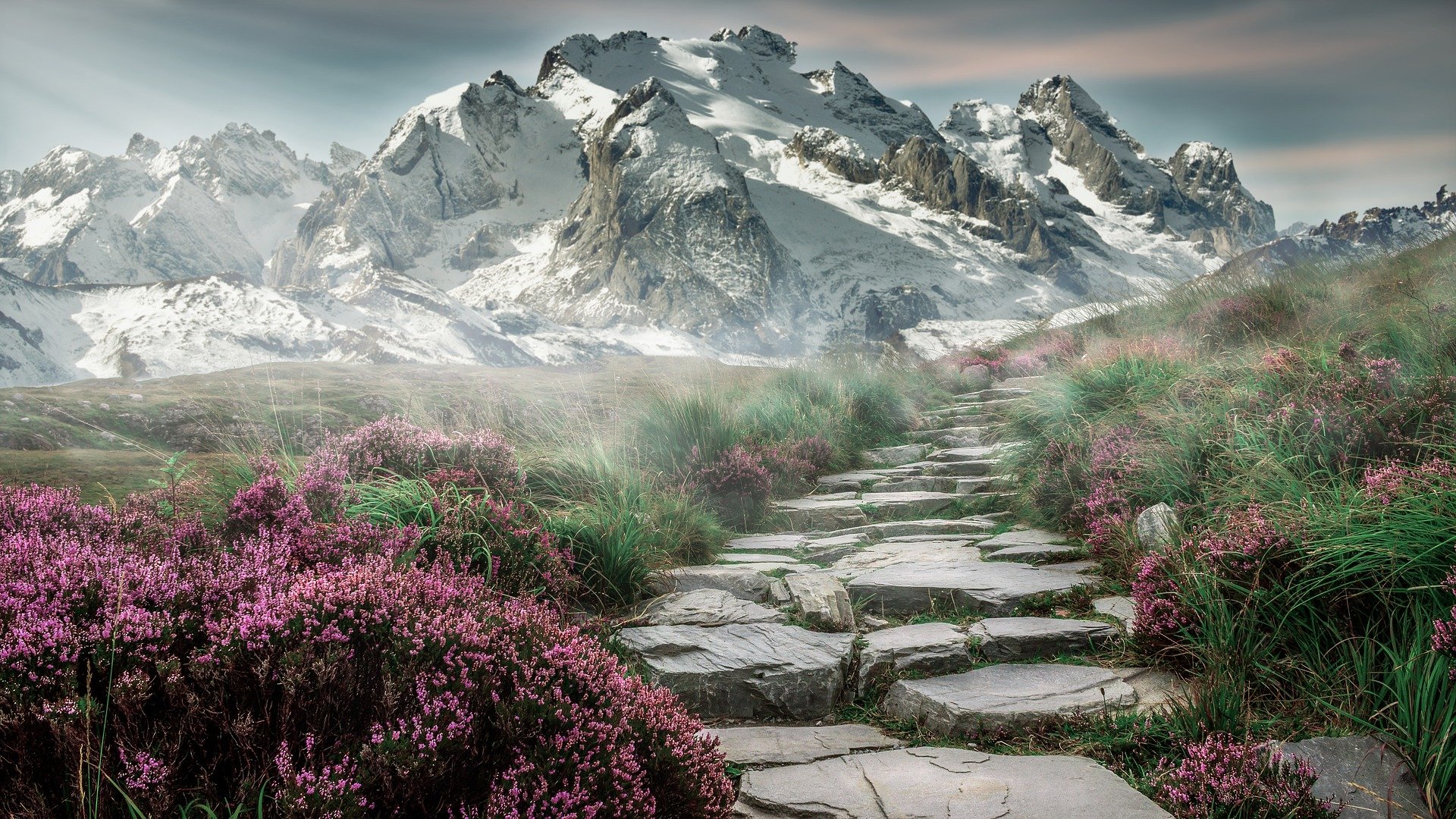 Individual Conflict Coaching
Individual Conflict Coaching
Individual conflict coaching sessions can help you navigate and resolve issues and prepare for best ways to prepare for future conflict.
One-to-One Coaching is a low pressure but frank conversation resulting in gaining insights into yourself and your conflict situation. We deconstruct what happened. Identify the aspect of yourself that is being challenged, threatened or undermined that is hurting you. W
ere you told you are too sensitive? Overreacting? Told to calm down as if your emotional reaction was wrong? There is no mistaking that these are fighting words which can trigger a defensive response.
Is your go to reaction to avoid and run? Do you know how to respond? Are you having trouble interpreting what was meant by something said to you? Do you replay the conversation over in your mind to make sense of what happened? We also will talk about doubting your perception and how to trust what you know.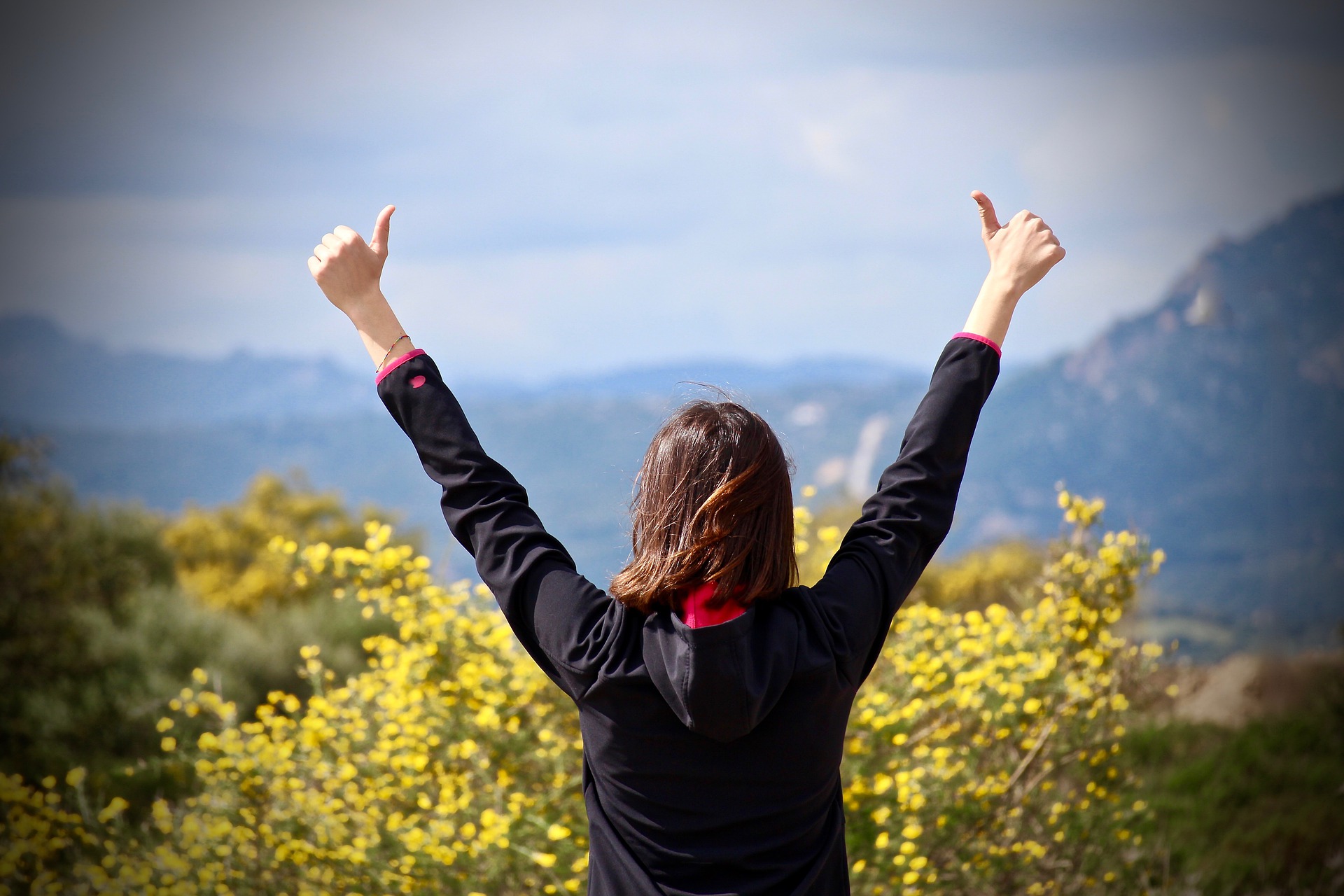 No motivational soft stuff. This is problem solving.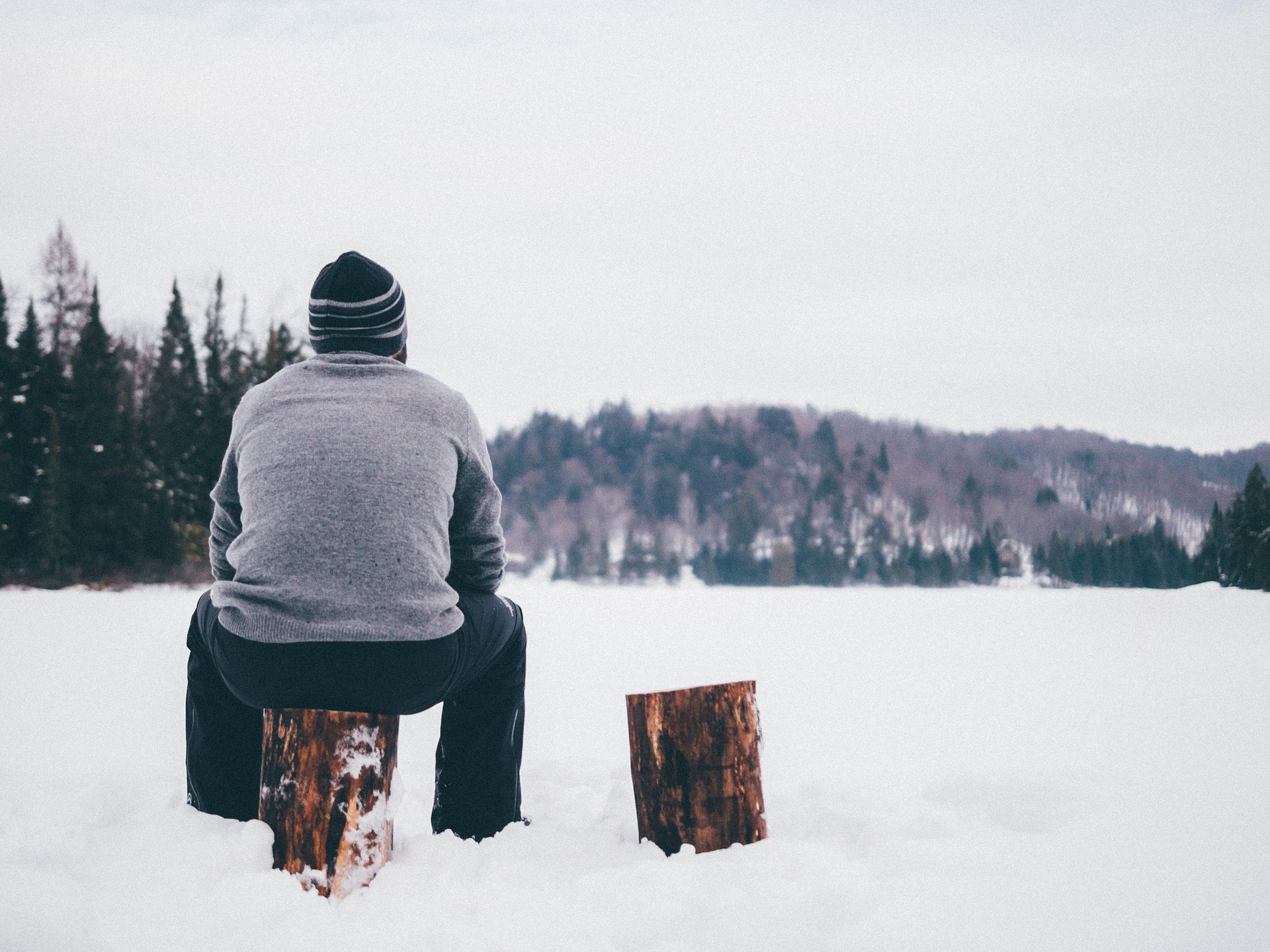 We talk about what you want to have happen in the relationship. Keep it, leave it, or manage it where it stands. We create and reality check choices on how to interact with this other person in the future so you can feel comfortable based on your goal.
When you stay focused on what happened instead of what you want the relationship to look like in the future you will continue to be in the state of churning. The relationship will continue to be a source of injury and pain. You will gain insight and tools to manage the mischief.
"I had a very enlightening Coaching call with Sharon Dolak. She is not only an amazing listener but she also offered up so many ideas about paths forward. I was really happy I stepped out of my comfort zone and made the call. Sharon is the real deal. She sincerely wants to help and encourage others to find a better way. Thank you Sharon!!" – Kim O
Let's Get Started!
Schedule a free consultation to learn more about my coaching services and the opportunities available to you.