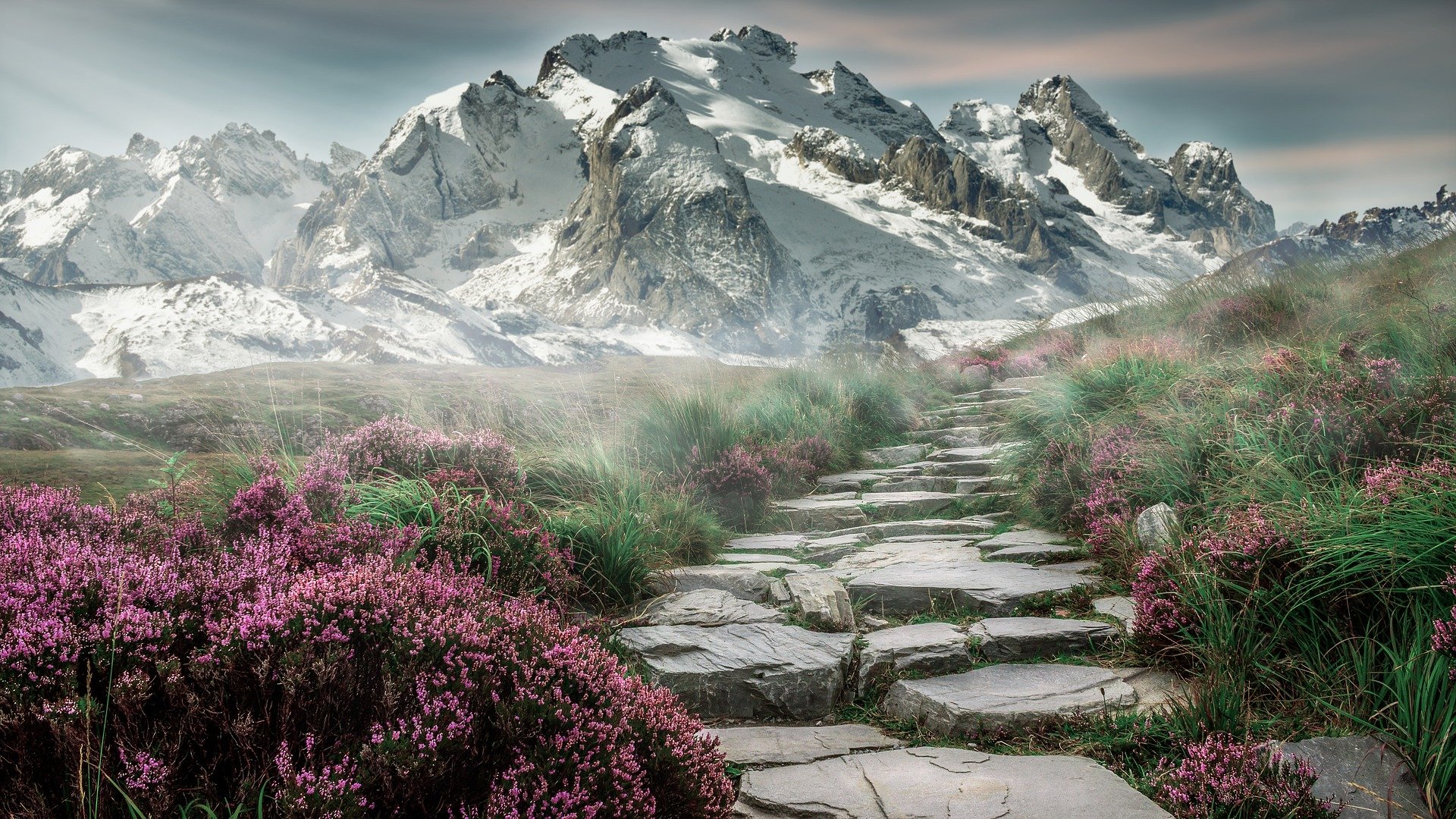 ---
"If anyone is thinking about contacting Sharon Dolak stop thinking and reach out to her now! My only regret is that I didn't speak with her sooner. She is fantastic at what she does! Highly recommended!!!" Mailke S.
---
Mediation is So Much
More Than You Think
Often times when I share with someone, I am a Mediator, they respond with telling me their experience with mediation that usually makes me cringe. The story goes like this… My Ex and I were ordered to go through mediation when we were splitting up to decide who was getting what and how much time we would have with our kids. We were put in two separate rooms and the mediator would go back and forth from my room to the other. Then my attorney would tell me if this was a good deal or not. I agreed to what the attorney said , but it really wasn't what I wanted. It didn't seem fair, but I felt like I had no choice in the matter.
Unfortunately, this is a common form and outcome of mediation when people are getting divorced. This is one style of mediation called Evaluative Mediation and is practiced mostly by Attorney's when they act as a mediator. It gives the impression they have the inside scoop of how and what a Judge is going to rule, and you "should" take their word on it. It is like a hearing before the hearing. My personal experience was a similar one. Being in an emotional difficult time I did not have the wherewithal to question. I looked to my attorney as someone who would be looking out for my best interest. This is not always the case. To me, this is not mediation, therefore it is not the style of mediation I practice. To allow a Judge to make a decision for me or an attorney to tell me how and what to settle on is not acceptable to me. There is a component in the Evaluative Style of mediation that is lacking, which is very, very important for both parties to feel the mediation was a success. This component is Self-determination. Self-determination is the heart and soul of true, successful mediation.
As many other Mediators, I practice a Facilitative Approach. Facilitative mediation is a process in which YOU choose how you come to an agreement over the issues that are stealing your finances, time and happiness. Where YOU decide all the parts and pieces of the solution to help reach resolution. It is my belief that there is no other person better equipped to determine the solution then YOU, for you and your family. You may be thinking, we can't come to an agreement because we end up arguing and saying the same thing over and over again. This thought is very common.
A neutral third person, with a facilitative mediation style is needed to break this cycle. I help facilitate your discussion with the other person. We uncover the underlying issues and circumstances with a communication process that ultimately leads to finding the solution that fits your needs. It is not giving in, or accommodation or win some, lose some. It is collaborative negotiation with me as a neutral 3rd party facilitator of the communication process, guiding all toward greater understanding, creating solutions to their conflict everyone can live with.
Yes, it does take work. Anytime we are in conflict, it is uncomfortable and difficult to express ourselves. There is a process that I help the parties work through, which provides a beginning, middle and end. No one is telling you what you should accept ,think or feel. Your outcome is self-determined.
Mediation works for couples, parent/teen relationships, stepfamilies, eldercare issues and work-place conflict. For more information, I offer a no-obligation phone consultation.
Call me before it is too late. I can help.
Fast
Practical
Confidential
Affordable